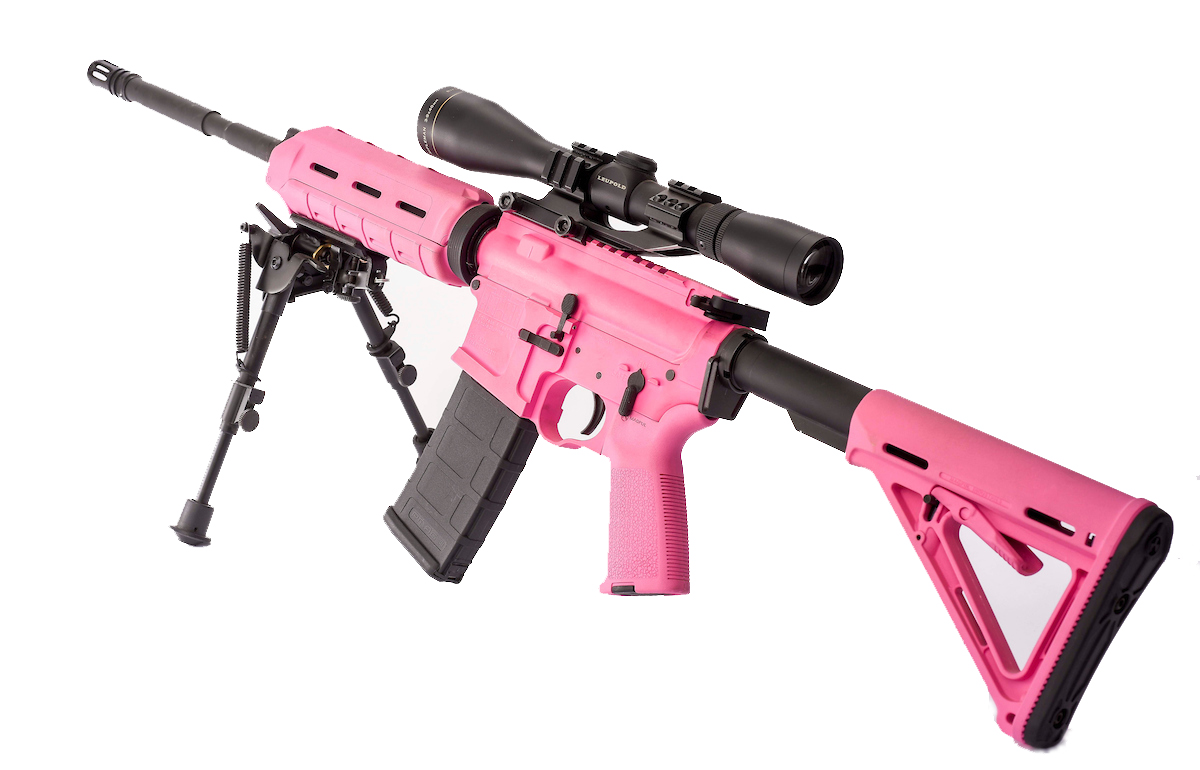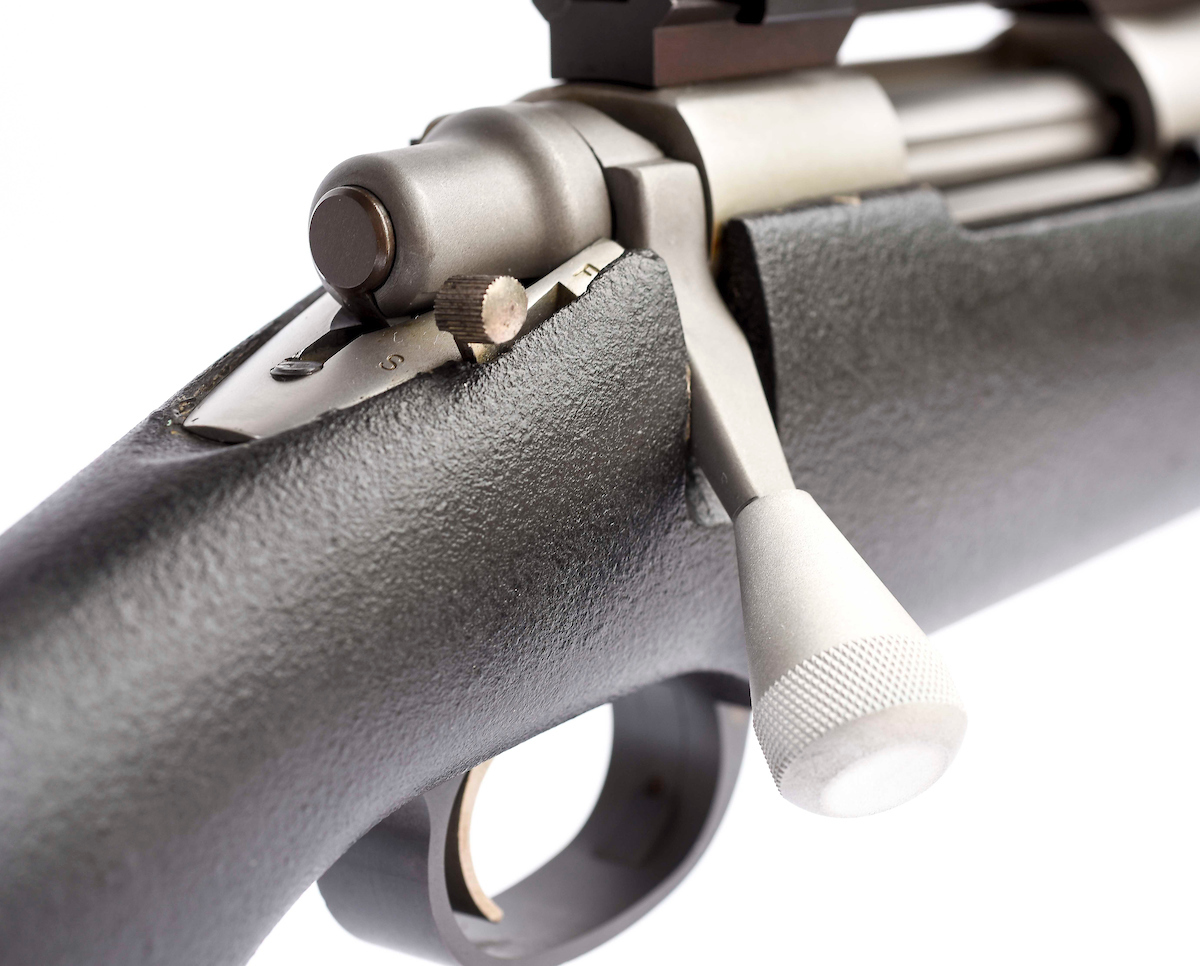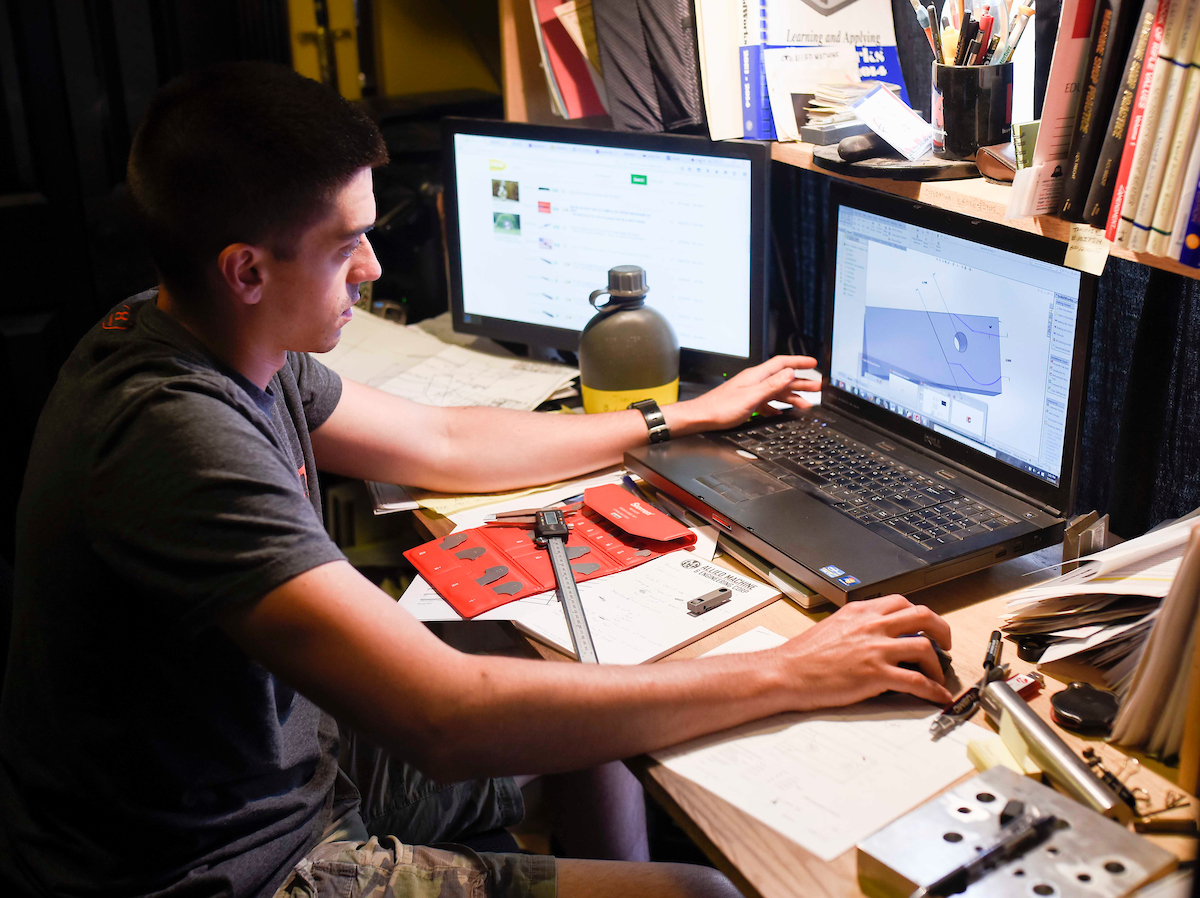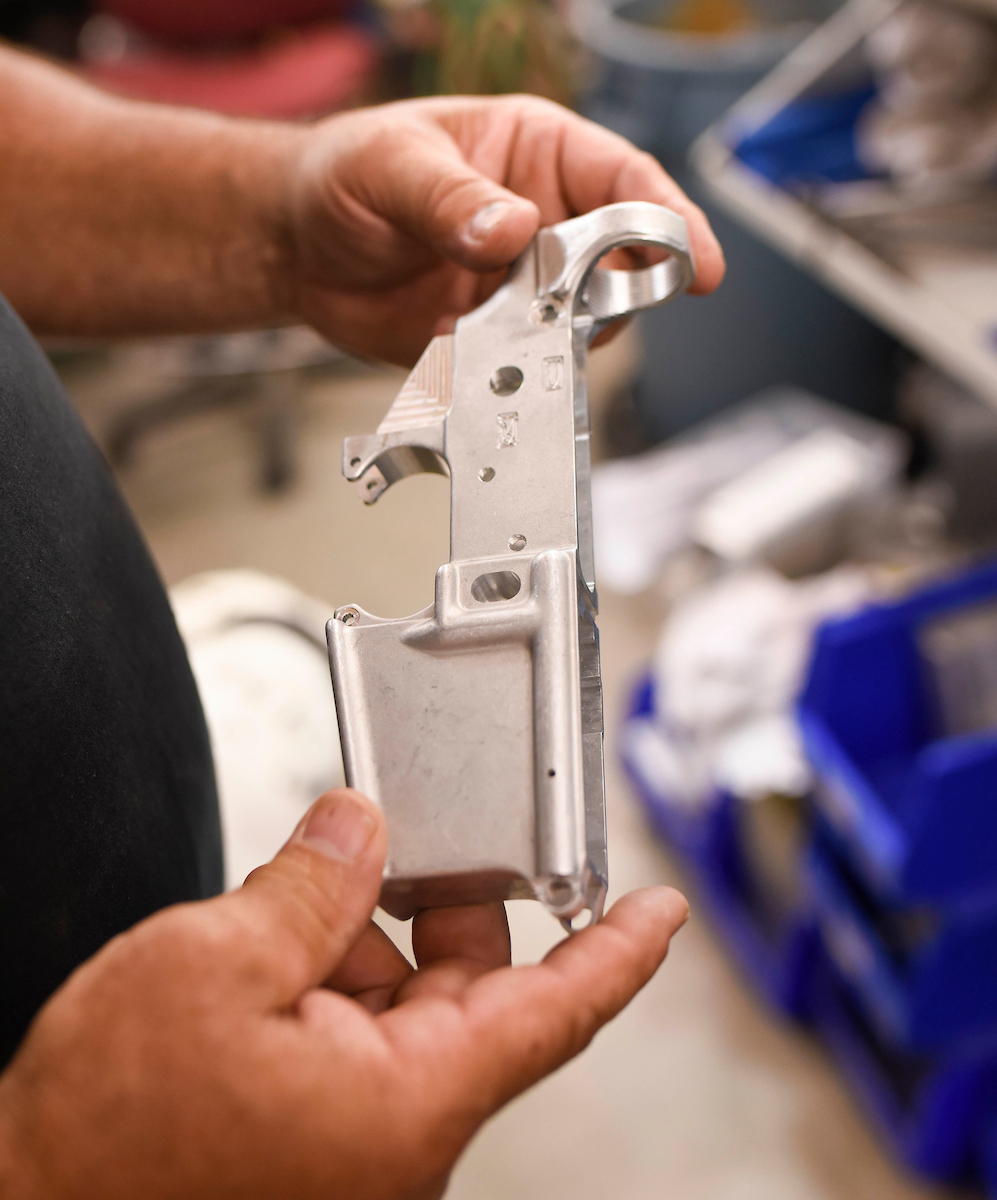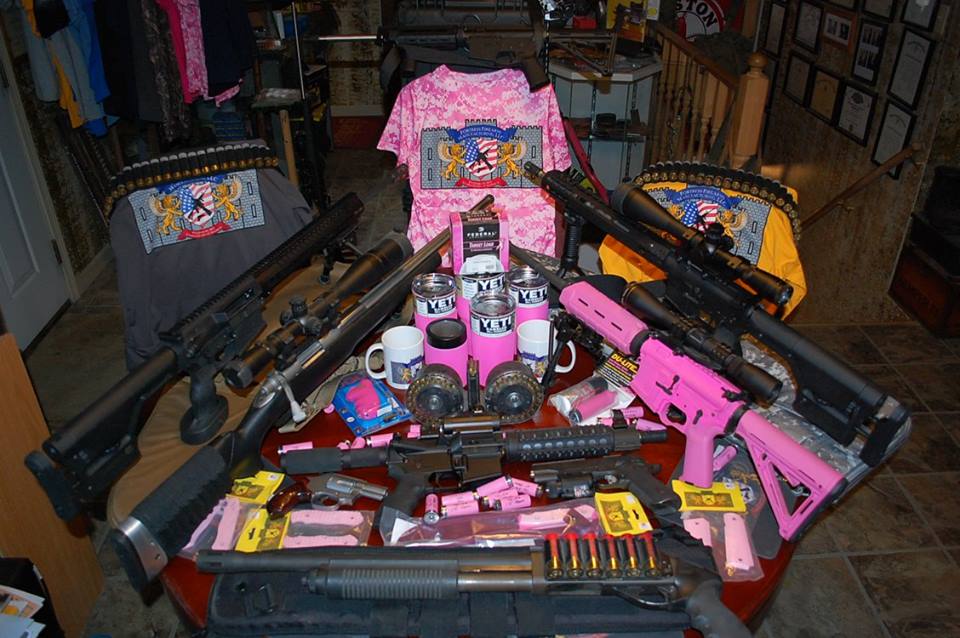 ---
We now offer financing for your purchase.
Click here to start the financing process.
For more information or to view the frequently asked questions about the financing available, click here.
---
Our standard DIAR-15 and DIAR-10 (Direct Impingement AR-15) are not just standard AR-15's or AR-10's. We use "MIL SPEC" parts- which are the same or better than military standards. Our barrels, bolts, and bolt carriers are all stamped "MPI" (magnetic particle inspected). Our products are exactly what we state in our description. The upper and lower receivers are 7075-T6 aluminum. Every lower receiver gets a 100% 56-point inspection. Then, they are serialized in accordance with ATF requirements and shipped out to be professionally hard-coat anodized. When returned, we again inspect each receiver for form, fit, function, and finish. We then assemble many of our "in house" parts. Once assembled, another quality control check is performed for form, fit, function, and finish. Each rifle, carbine, or pistol will be inspected to include headspace, firing pin protrusion, etc. Next, they get test-fired. Yes, every firearm is test-fired when completed. Another quality control check is performed before the firearm is shipped to our distributor or dealer. (I hope you get the picture by now).
We take our jobs seriously and this is what you are paying for. All of our parts are designed, manufactured, and assembled in the USA. I make sure of this. This is my guarantee to you. There are good foreign-made parts, but there are also many that are not as good or PURE JUNK. We choose only USA manufactured parts, and you will only have US citizens designing, manufacturing, assembling, etc. I think you get the picture. You will also not have to press any number to speak to anyone in English. English is the only language we speak on our premises. I have traveled to 26 countries, had to speak their language to get what I needed or get the job done. This is the USA and English is still our primary language. We are also Christians and believe in GOD. I may lose a few customers to these words, and that is fine. But I may also gain a few more and I do not want to purposely offend anyone, nor do I want to offer any double standards.
My 20 years in the Marines taught me a lot. I am not prejudiced. I just have better morals and standards. It's time we bring manufacturing back to the United States and include training and education.
Many firearms I have built or worked on have been tested worldwide. You might not need to, but you will receive the same standards. By using simple, lean manufacturing processes, we give you the best product for your hard-earned US dollars!
We do not name any of our guns with fancy names-this is your job. You call it what you want. I believe in a simple process. A 16" 5.56mm rifle is just that; just like a carbine or a pistol. Or change the caliber, stock, grip, trigger, etc. I will not try to trick you with fancy names. Instead, I tell you exactly what you are getting. Then, you can compare part per part. And do not forget my guarantee-ALL USA Mil Spec or BETTER. I expect you will order more and tell your friends and family. This is how we do business. This is the standard all US manufacturers should live by. Check out our competition. Ask questions. Where are their parts manufactured and with what material? If it is not in the USA, then you are not helping to keep jobs in the USA. Get on board, do something, BUY AMERICAN MADE PRODUCTS! And "IN GOD WE TRUST".